Recognition & EVENTS
Walk With Path continues its strong start to the year by making it to the top in various competitions. We were excited to be selected as one of the winners of the Vodafone Techstarter Award earlier this month. It was conducted in collaboration with Social Tech Trust with the goal of supporting innovations that make a difference.
Innovating for Ageing
In late January, we were proud to become the runner-up of the Innovating for Ageing competition. The competition was held by International Longevity Centre, who identified solutions that address challenges faced by the ageing population, and we are happy to see our work being recognised among our peers.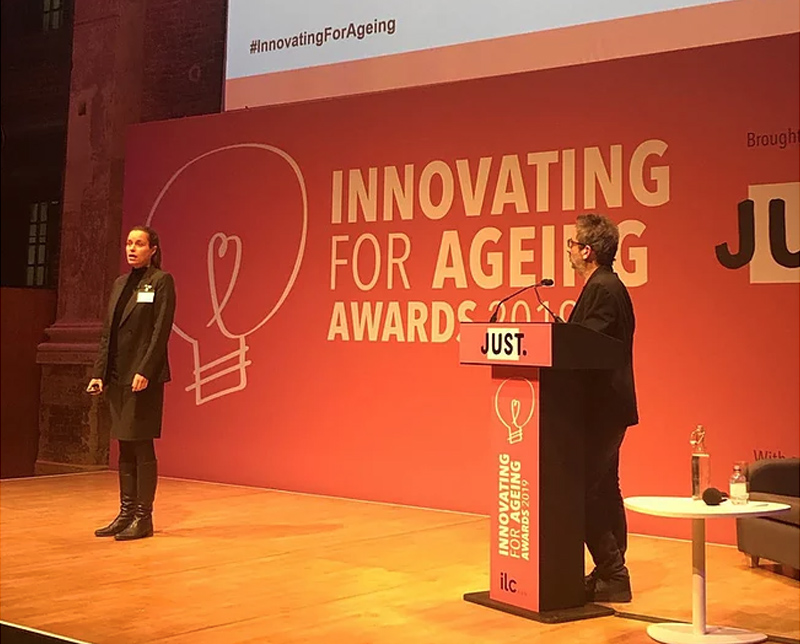 Techpreneurs Awards
for Women 2019
We were excited to be acknowledged as a finalist for Techpreneurs Awards for Women 2019 at the House of Lords. The ceremony was a celebration of women in tech as well as their incredible and innovative products.